OUR RESCUED DOGS AND THEIR NEW FAMILIES!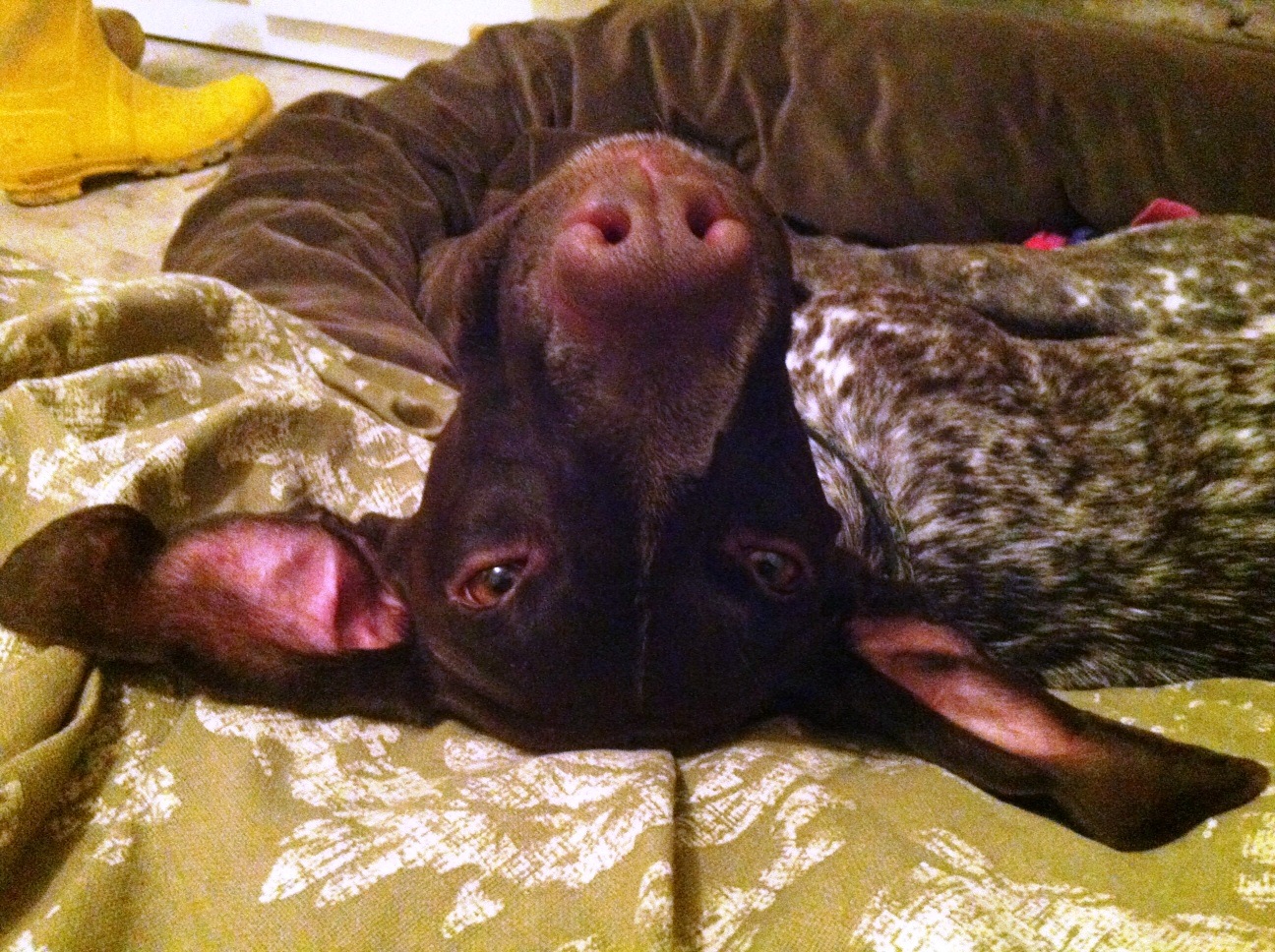 Benny the Squirrel Hunter
Zoie and her new BFF, Catcher!
Katie and her new family!
Woody with his new Mother!
Benelli with her new Sister
Tessa and her Foster Fail <3
Petey loving life as a Stanley!
Bambino loving the Lakelife!
Hunter enjoys the lap of Luxury!